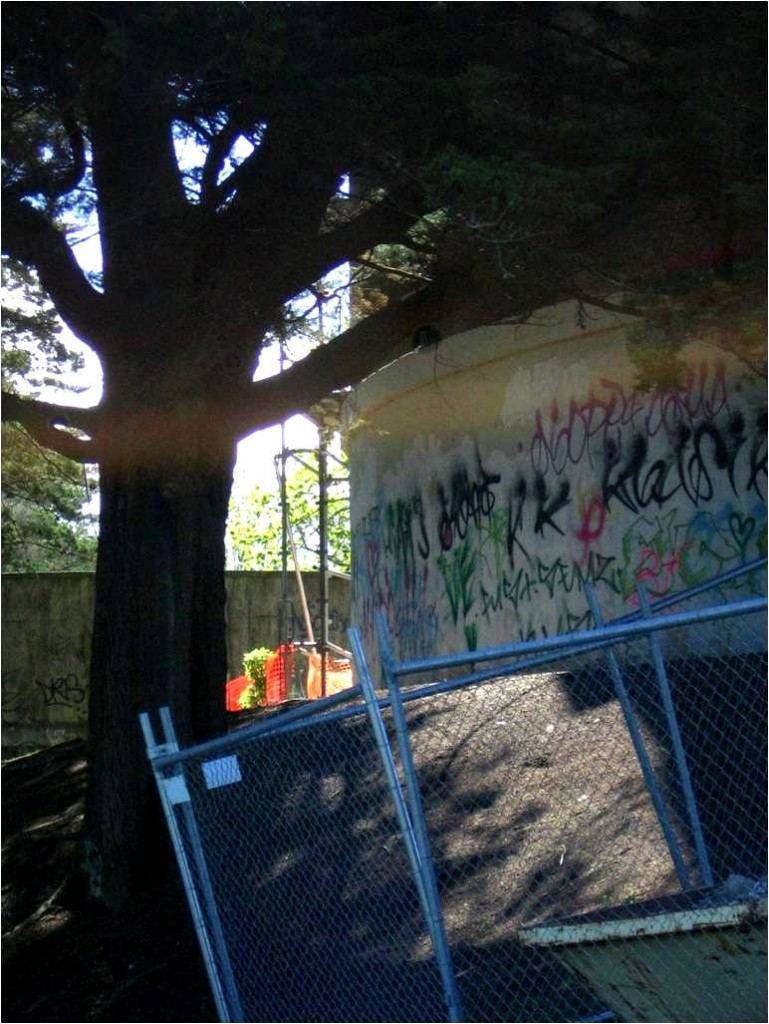 Networking event. NZ performing arts practitioners share their transformative ideas for enlivening city centres.
From 12.30pm until 1.30pm / 2.00pm
Venue: re.SPACE
176 Victoria St, Wellington
http://re-spaces.squarespace.com/
Cost: Koha - Free
Workshop participants and leaders share their thoughts after a focused three days considering collaborative professional inter arts in public spaces. What could this be to wellington? To other cities and locations in Aotearoa? To local practitioners, communities, city planners?
Cup of tea provided.