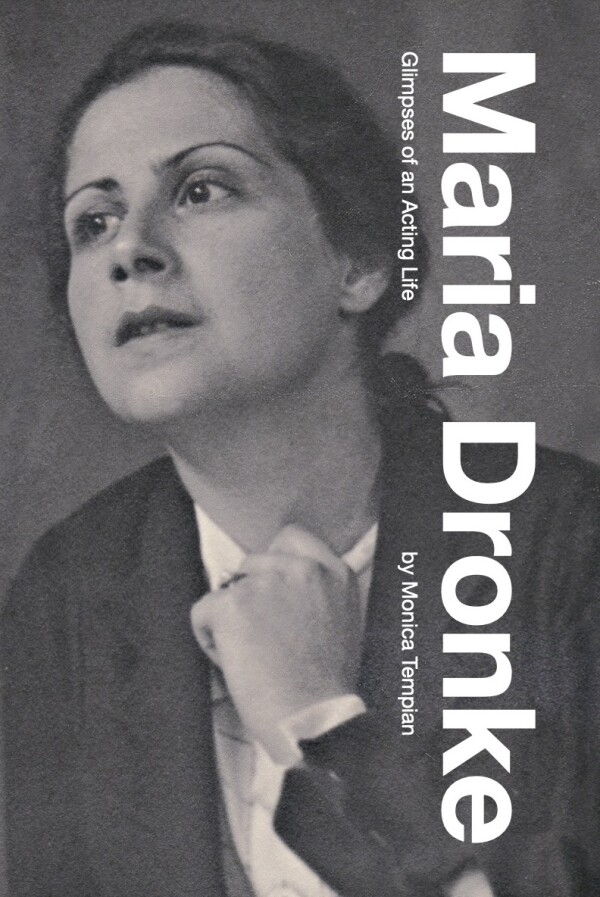 Playmarket has recently published a biography of Maria Dronke, a previously little-known pioneer of professional theatre in Aotearoa.
Researched and written by Monica Tempian, the book tells both Dronke's personal story as a refugee from Nazi Germany and the theatrical lineage of Aotearoa. Having grown up in Weimar era Berlin and studied theatre under some of the great modernist directors of northern Europe, Dronke arrived in New Zealand at a time when theatre here was in its infancy and brought many new ideas with her. She opened the first professional acting studio in the country and many of her pupils went on to become leading theatre figures.
Maria Dronke was awarded an OBE in 1980, for services to the performing arts, and died in 1987.
Buy the book on the Playmarket website. The Read NZ website has an interesting post about Maria Dronke and the research into her biography here.