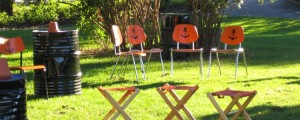 There are two forums in Wellington that will bring together people and questions about urban spaces public art generated around the Stedsans model.
Session Times
Forum 1 Feb 26 6pm – 8pm Venue TBC (Wellington City)
Giving new life to dormant city centres through collaborative performing arts projects – an international example Stedsans.
Entry – Free / Koha; click here to register.
Forum 2 Mar 2 12.30pm – 2pm Venue TBC (Wellington City)
What's happening here? NZ performing arts practitioners share their transformative ideas for enlivening city centres
Entry – Free / Koha; click here to register.
This website and post will be updated with venue information and the format for these gatherings.
Good mutterings occurring behind the scenes folks! Great people registering. Celebrate the inventive action driven minds in the Wellington scene alongside our Norwegian guests. (Who are also inventive and and action driven!)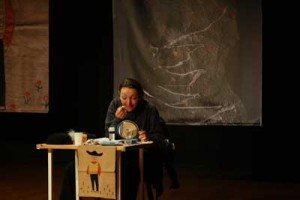 Funded by Grenland Friteater and the Wellington City Council.