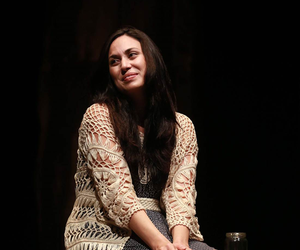 The Guardian's 2015 list of the 101 greatest plays in any western language included only one living woman (Caryl Churchill). Are New Zealand's women playwrights as invisible, writer Emily Perkins asks Lorae Parry, Miria George, Lynda Chanwai-Earle and Rachel Callinan?
Friday 11 March, 11am
Circa Theatre$19 – buy tickets here
This panel discussion is part of Spotlight on Playwrights, a series of events, conversations and readings presented by Circa Theatre and the 2016 New Zealand Festival Writers Week in partnership with Playmarket.