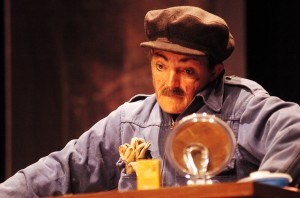 MR FUMBLEBODY and MY LIFE AS A MAN
From 6.30pm until 10.30pm
Venue: Vogelmorn Bowling Club
93 Mornington Road, Wellington
Cost: suggested donation: gold coin for children, $10 plus for adults.
Due to popular demand, Geddy Aniksdal and Lars Vik will present their solo shows for Wellington audiences, one night only on Saturday 28 February at the Vogelmorn Bowling Club. Don't miss this unique opportunity to see these brillian Norwegian performers!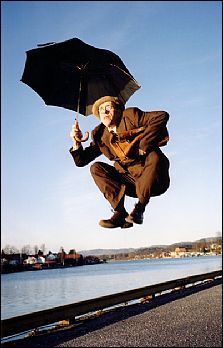 The evening begins with Lars Vik's entertaining clown performance, Mr Fumblebody, for children and adults at 6.30pm. This will be followed at 8pm by Geddy Aniksdal's autobiographical exploration of working class male characters, My Life as a Man.
Entry is by donation - suggested gold coin for children and $10+ for adults.